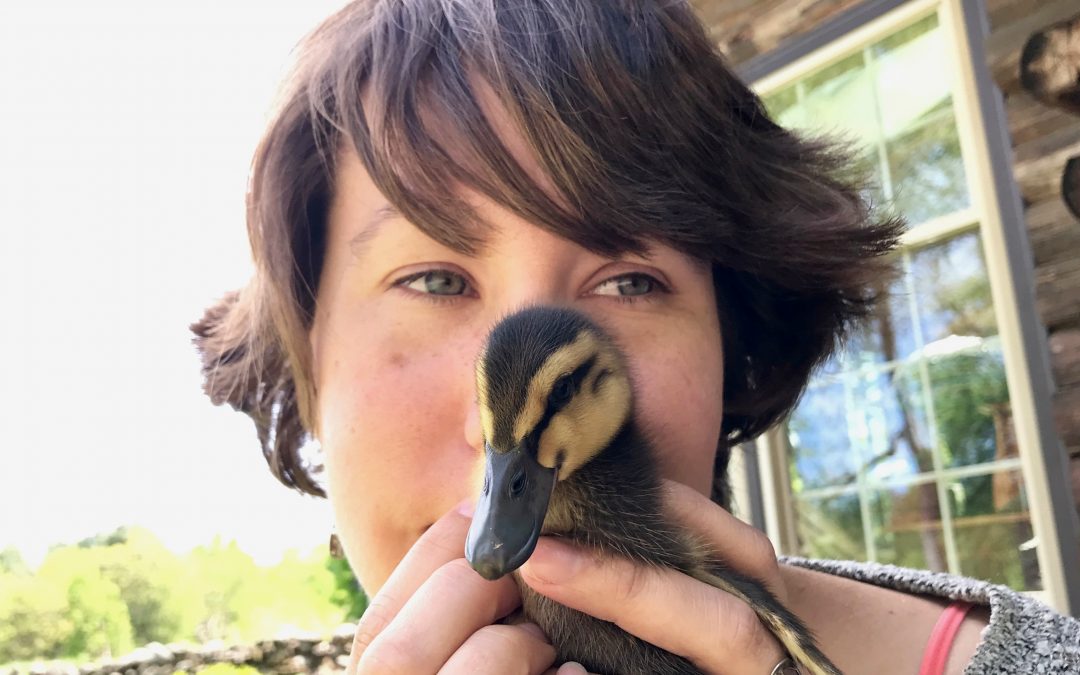 You may know that we both grew up in New England, but you may not know what we get to enjoy when we return for a visit!
read more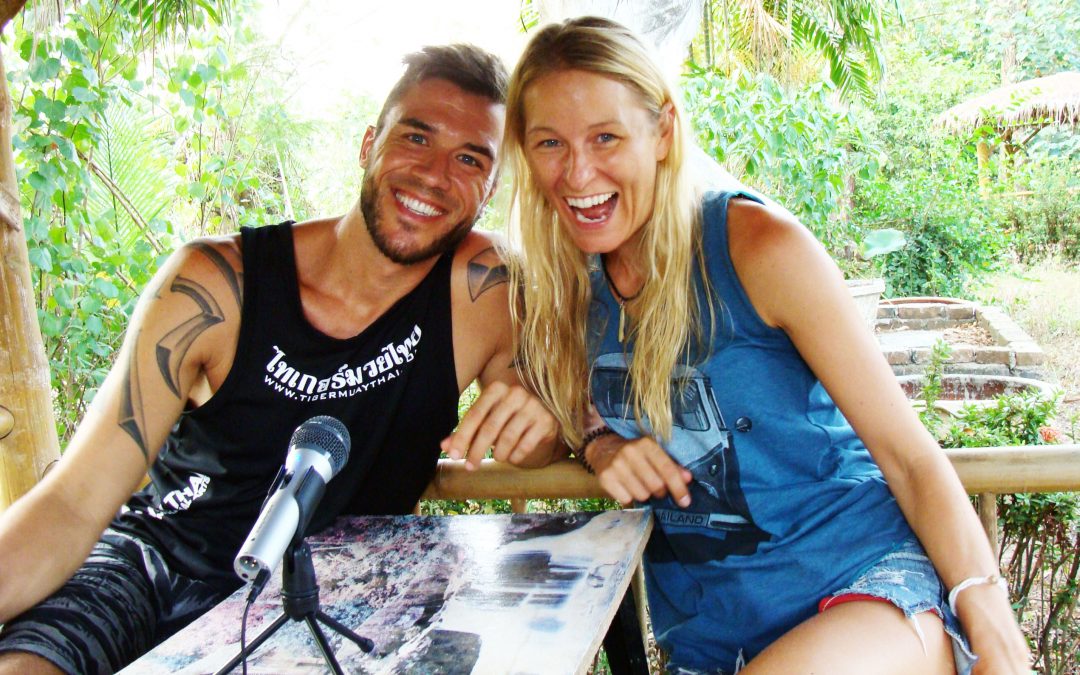 We felt a certain magic while in the presence of Marcus and Feli — that of a growing tribe, and the vision that inspires it.
read more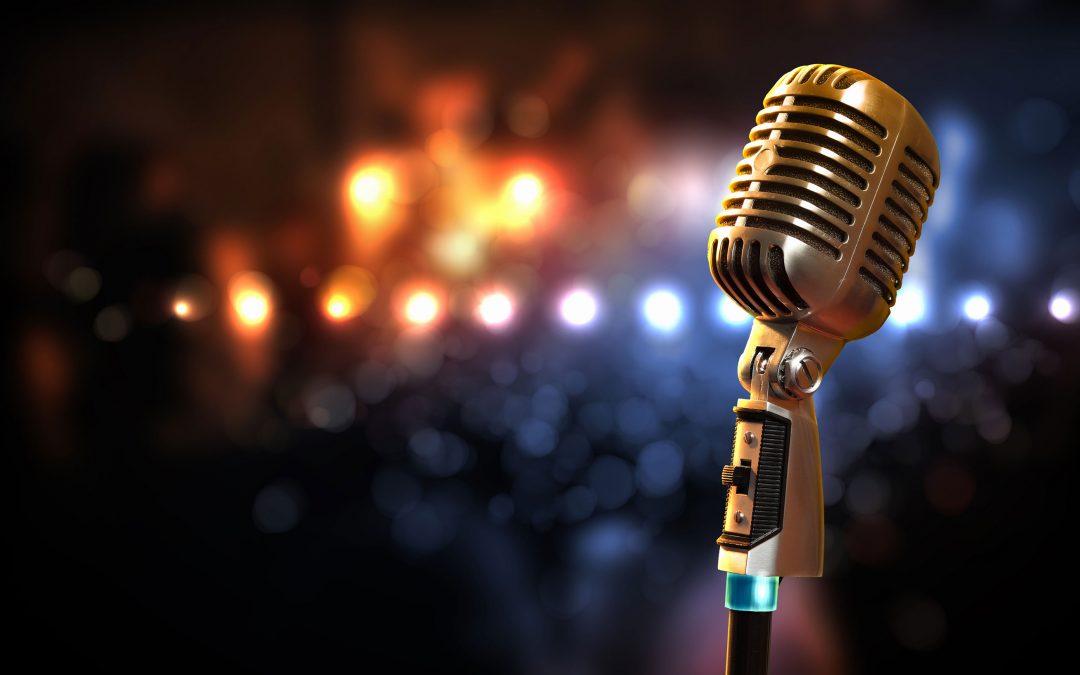 We have interviewed some wonderful folks so far. Stay tuned for an awesome year of even more inspiring people.
read more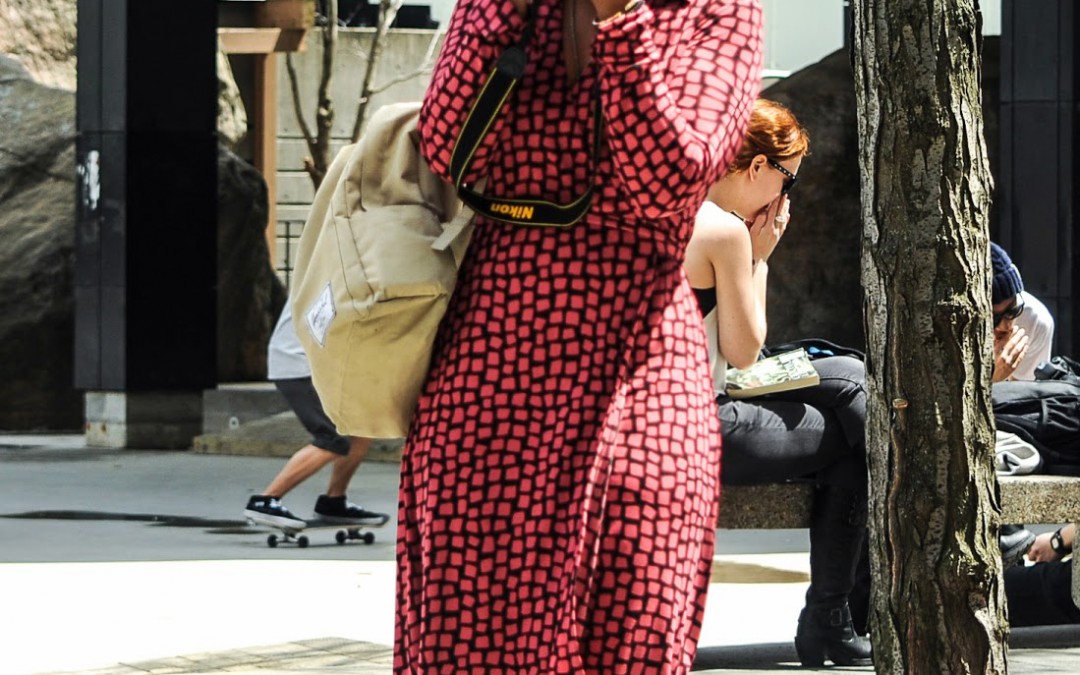 See how Nomads exhibits their Freedom-loving Spirit in Photographs.
read more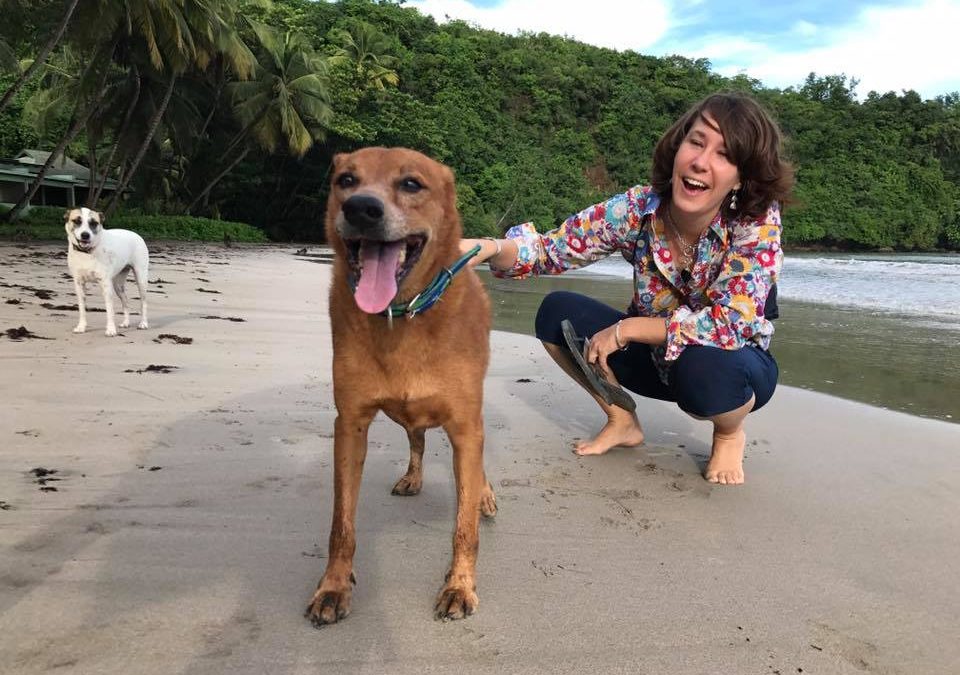 2017 was quite a whirlwind of a year, with a huge number of locations! Ready for this monster recap?
read more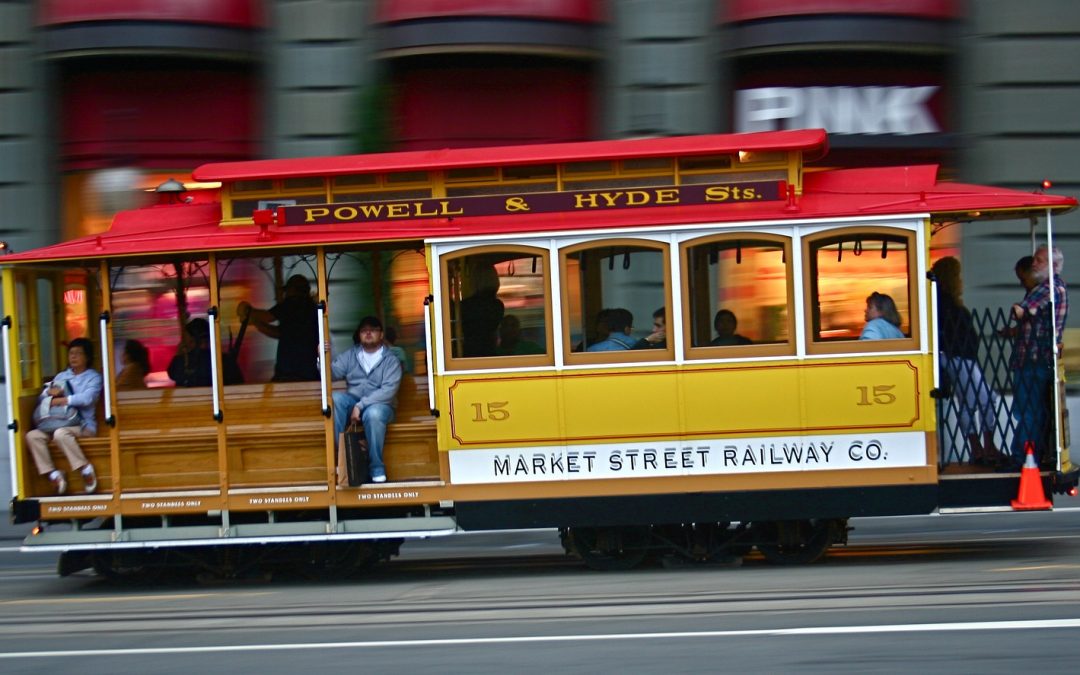 A digital nomad's guide to the best places to work in the foggy city by the Bay.
read more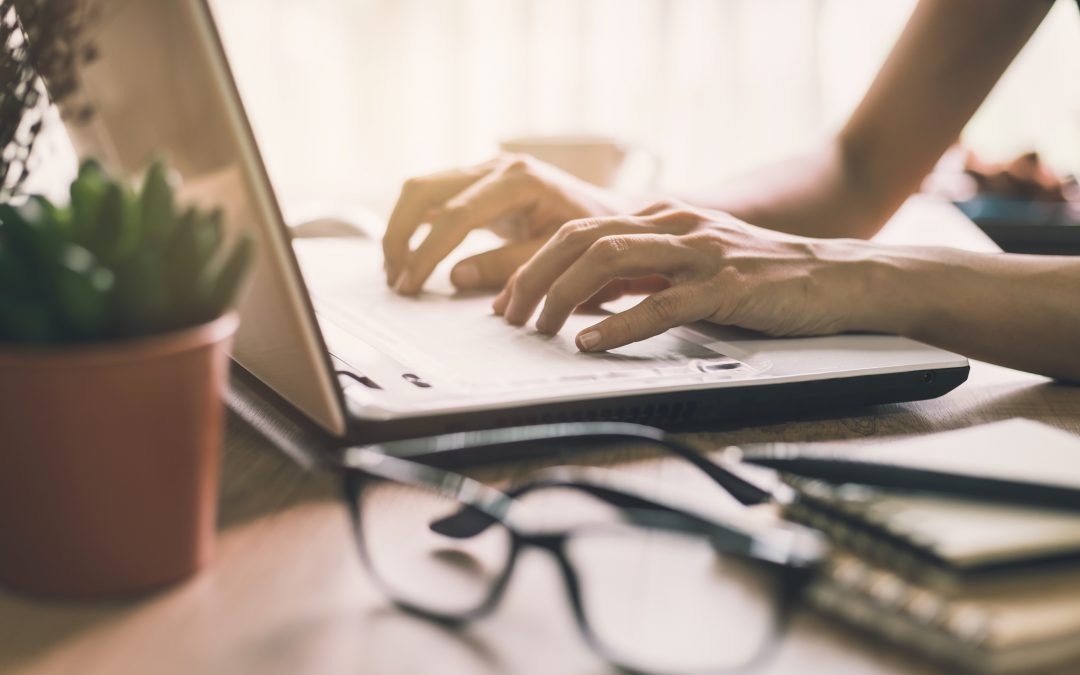 Have you ever been stuck on a really slow internet connection? Had a connection that was so slow affected your work online?
read more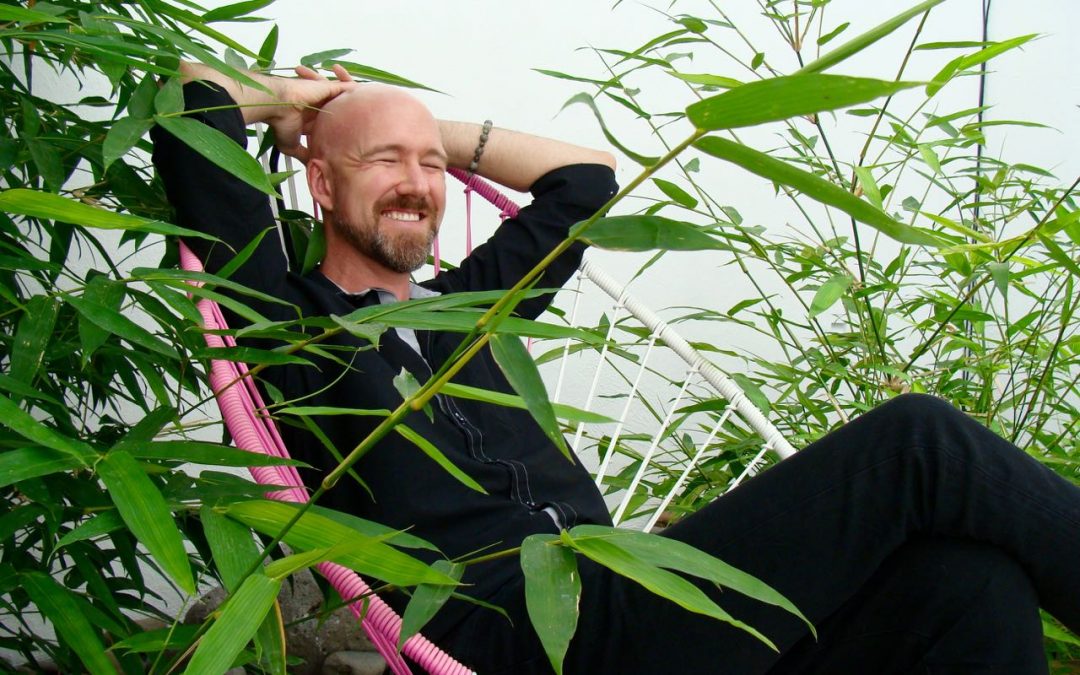 Appreciate the delights of this chic part of Guadalajara while staying in this inspired boutique hotel.
read more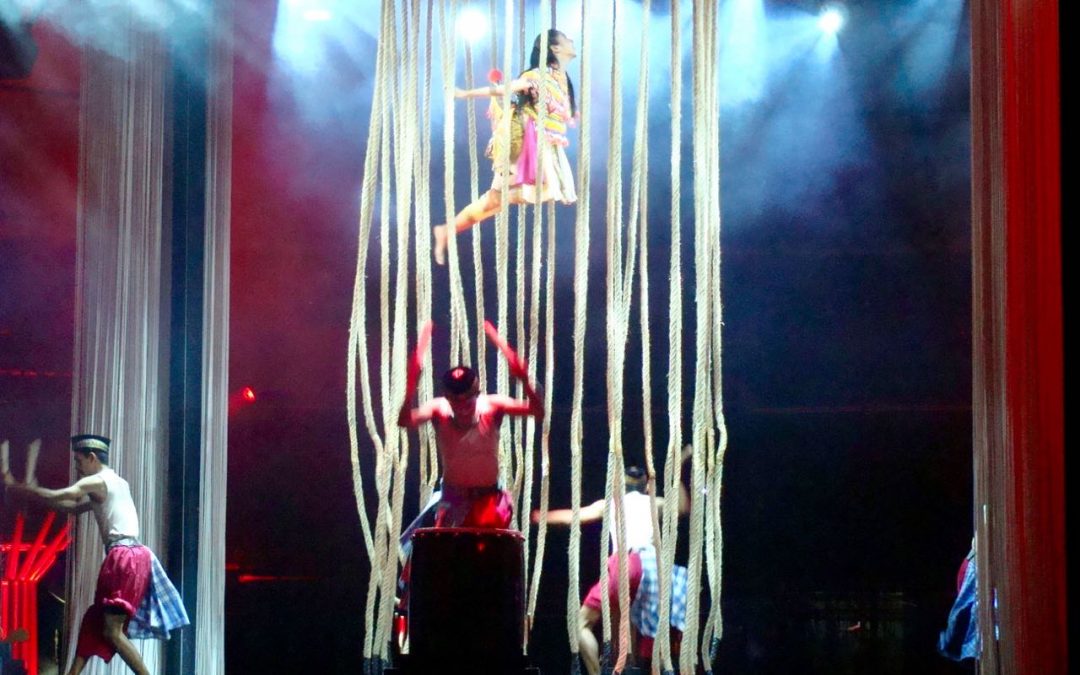 Discover how a traditional Thai story is told in a whole new way!
read more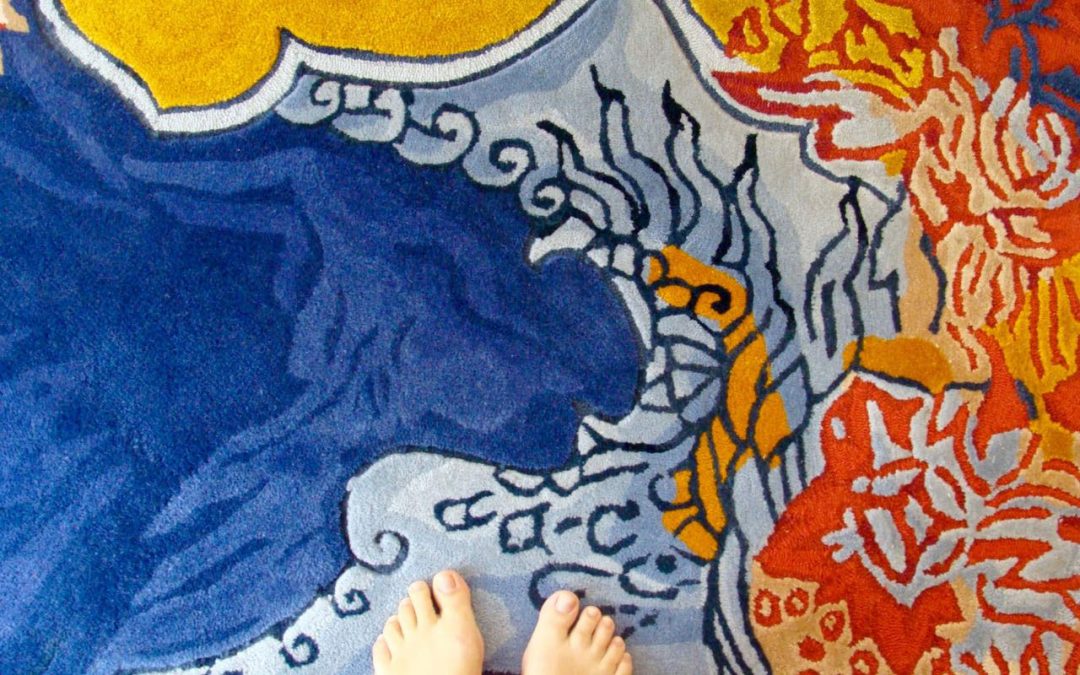 Experience a fascinating entrance in Hotel Indigo Bangkok Wireless Road and discover its interesting Story.
read more
Blissy Life contains some affiliate links. That means that we get some money for things that you might click on and buy, at no additional cost to you, to help keep things going. Thanks for that! We only recommend things that we actually like. Thanks for reading!
Learn to bliss as you've never blissed before.
Get inspiration! Get tips! Get funky! We message occasionally, with awesome global freedom fun.